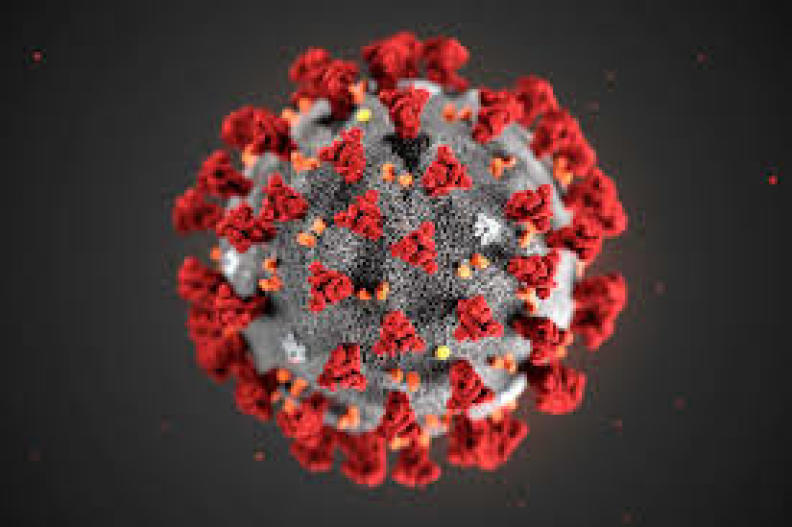 COVID-19 Update
May 1, 2020
At Millenniumsoils Coir, we have been taking the COVID – 19 pandemic very seriously. The safety and wellbeing of all of our workers and their families are paramount. As such, we have taken all precautions necessary to exceed the government requirements.
Therefore we want to ensure all our customers that we are continuing our efforts to provide Millenniumsoils Coir orders to you during these times.
We are also happy to inform you that we are able to continue production during these challenging times in accordance with the government health protocol, but this means that we are not able to run at full capacity.
We are keeping our workspace distances, and regular disinfecting measures are in place. Regular health checks are performed daily within the factory as well as external public health officers conducting checks to ensure that we are meeting guidelines
.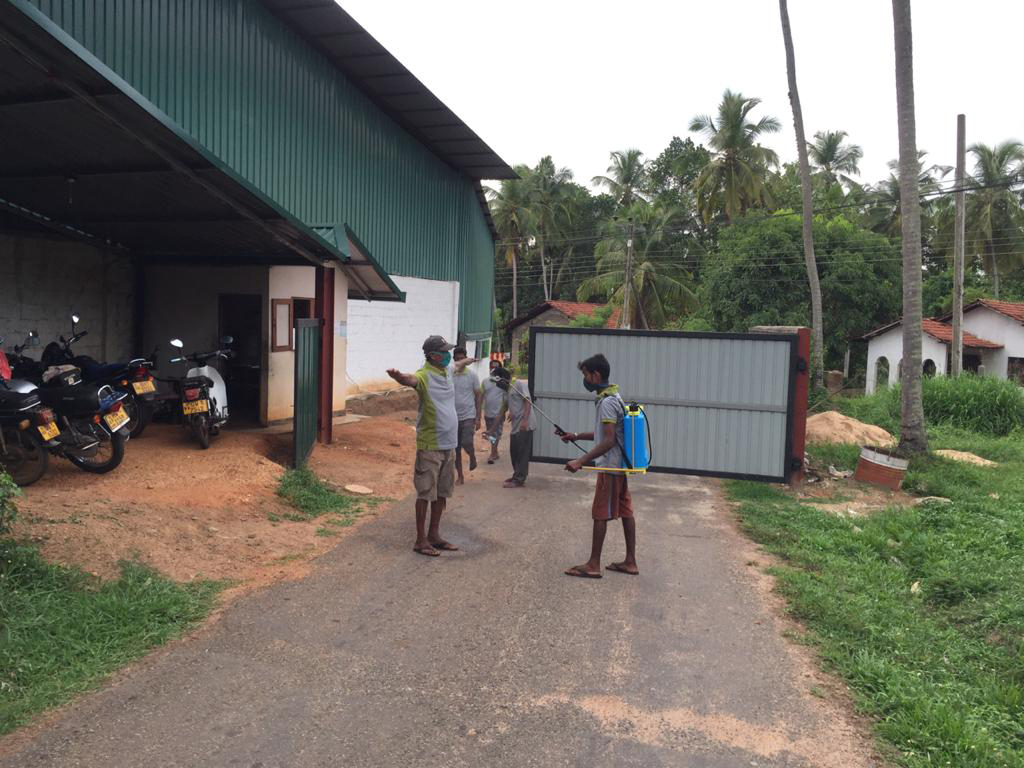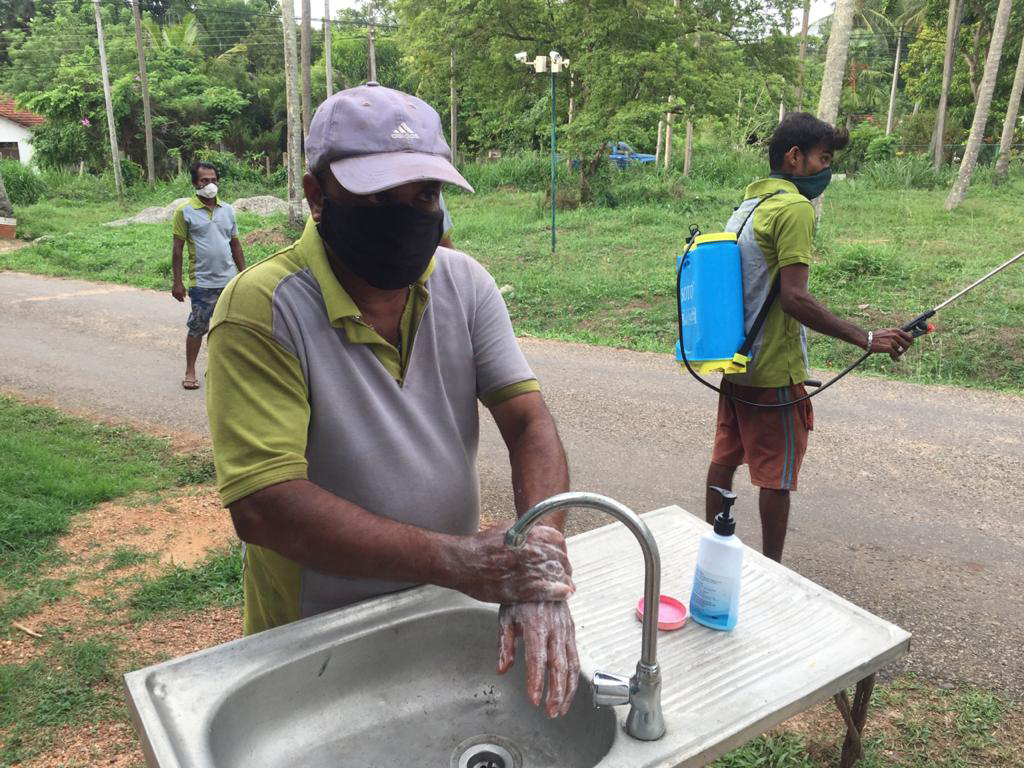 Heading 3
All vehicles entering our facility are disinfected. Our trucks are also disinfected both on the inside and outside of the vehicle when leaving our grounds.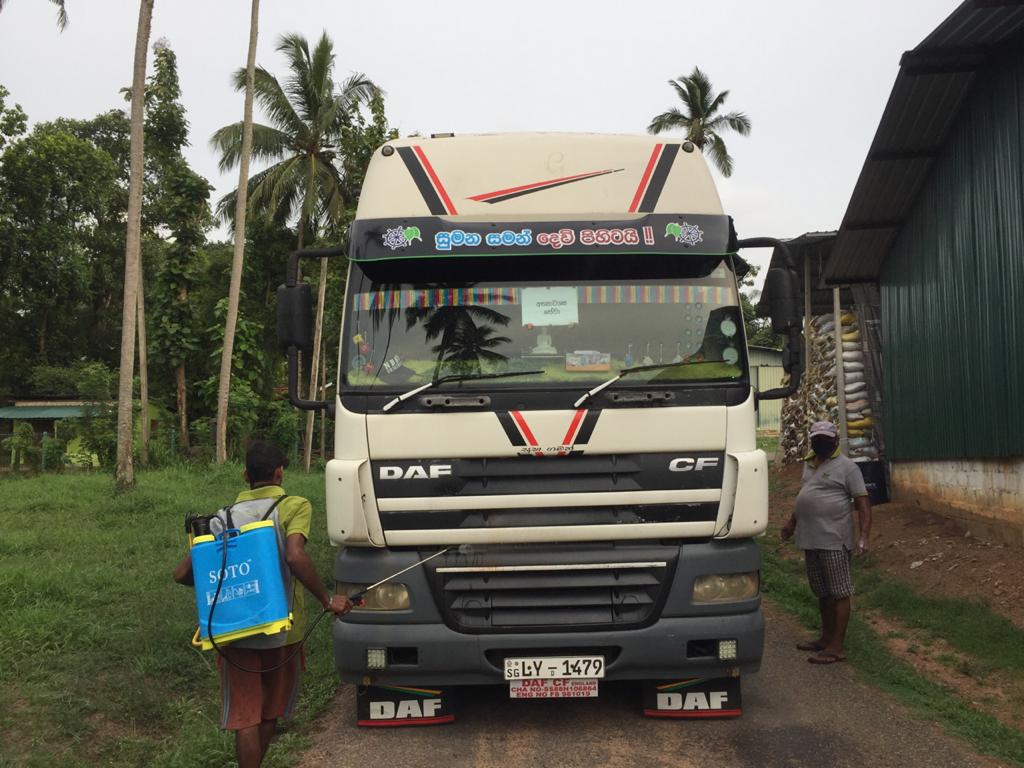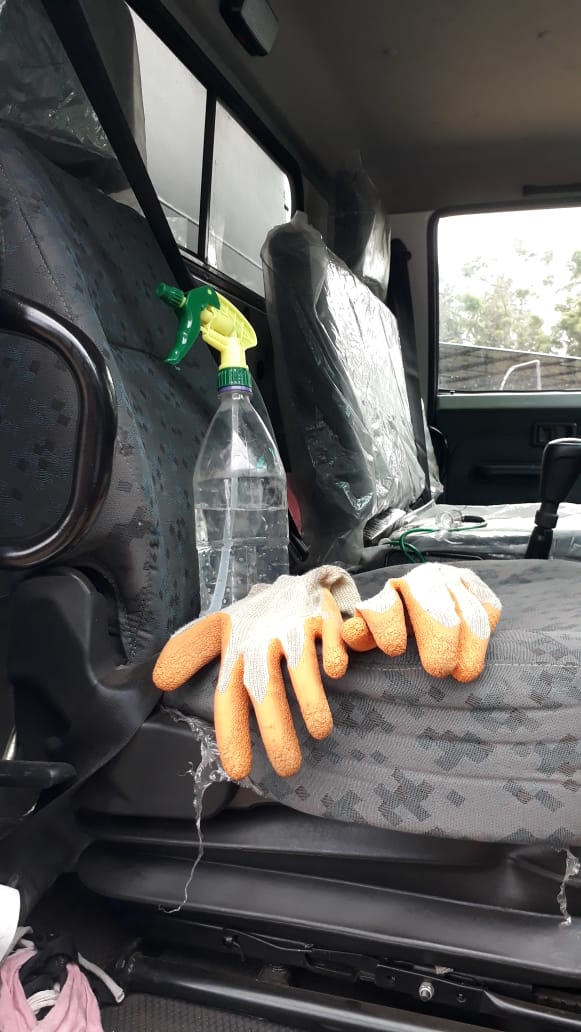 We are happy to report that our employees are in good health, but naturally, concern in the country is always there. We at Millenniumsoils Coir have been continuing to help both our employees and the community around us with food baskets and donations to local charities both in Sri Lanka and Canada.
We encourage all our customers to anticipate delays and request extra lead times during this period. If there is any questions, do not hesitate to contact our office at 905-687-1877 or by email at info@vgrove.com
Thank you,
Millenniumsoils Coir, Vgrove Inc.